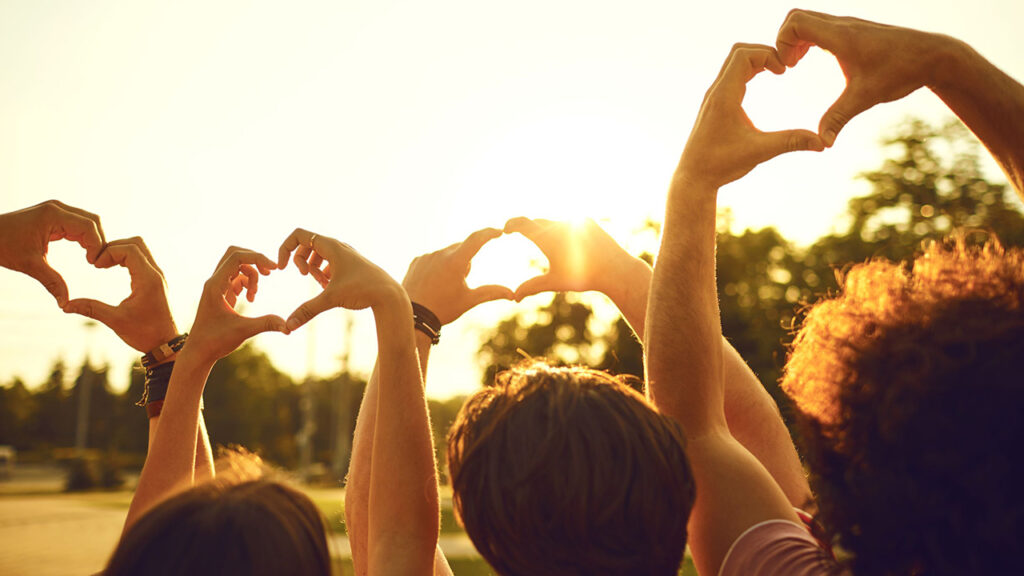 SPR would like to recognise the value and importance of its volunteers, especially as this week is National Volunteer Week.
To acknowledge the valuable contribution of the skills, knowledge, time and care to nurture and develop our wonderful club, we would like to present our volunteers with a thank you gift after the ride this Saturday.
All you have to do is find our Treasurer at the Dome and she will shout you a coffee.
If you don't know who our Treasurer is, then put on your detective hat and investigate until you find her 😎. That's committee and sub-committee members, ride leaders and event volunteers. You know who you are. If we don't have volunteers, we don't have a club. A great big thank you.
Take a bow each and every one of you.
SPR Tour of Margaret River Info Night — Yesterday we held our TOMR 2022 information night, and had just over 40 people in attendance — with half of those not having ridden the Tour before.
Thank you to everyone who participated, and particularly those that presented or shared their experiences – Steve Burns, Carol Dowse, Nicki du Plessis, David Menarry and Tom Goerke. And thank you to Adrian from Melody Wheels for kindly offering his premises for the event. Kudos one and all.
Keep your eyes out for more details and the chance to sign up in the very near future.
So it turns out SEVEN was a huge weekend — for everyone that participated, for those that made it onto the podium, for Brendon, Rebecca & team who ran another spectacular event and especially to the many SPR members who donned the green and hit the gravel.
I will apologise in advance for anyone I've missed, but am sending out SPR congratulations to our members that made it onto the podium on the weekend.
Congratulations Teneal Attard, Michael Bonner, Stef van Amerongen, Rhianna Farrell, Amy Currie, Vanessa Johnson, Adelia Neethling and Darren Wallis. 💚💪🏻💚
Peel Womens and Junior Tour — Calling our SPR Chicks and Juniors, have you seen this exciting upcoming Event from Peel District Cycling Club?
Aimed at novice/intermediate racers this is a 3 discipline Event — with an ITT, Criterium and Road Race down at the Kwinana Motorplex Sunday 29 May.
Entry is $35 (with $5 transponder hire) with Grades from A – D. An AusCycling "Race – All Disciplines" license is required but 4-week free trial licenses are accepted.
Interested? Entry via the Facebook event or direct via Entryboss https://entryboss.cc/races/11021.
SPR Kit Order — The kit shop is open for our next order! The order closes on 6 June with expected delivery late July. Sample kit for sizing is available at R&D Speedshop in Claremont (thank you!). You have the option of pickup from R&D Speedshop or posted directly to you.
All the details about club kit here with ordering direct from Mayeur's SPR shop.
SPR Race Day Hoodie — With the weather getting colder, replace your SPR tee with and SPR Hoodie. Go on.
Unisex pocket hoodie. Regular fit, pullover hood, inset sleeves, kangaroo pocket. Heavy weight, 350 GSM, 80% cotton 20% polyester anti-pill fleece. Lined hood, tonal shoestring drawcord, sleeve cuff ribbing, preshrunk to minimise shrinkage.
Unlike our normal kit orders, these items may be ordered any time and will be delivered direct to your door. Order on the Mayeur SPR shop here.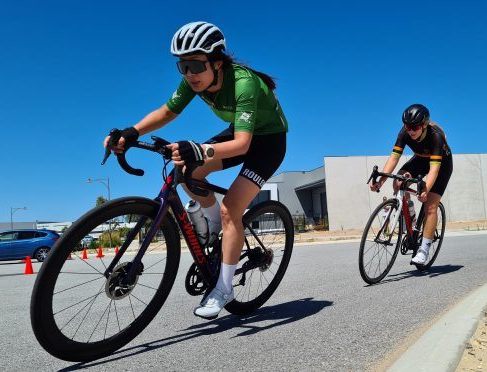 Racing this weekend – If you want to race, or get in on the action watching others race, read on.
1. WCMCC Chidlow B Graded Scratch Road Race
2. PDCC Winter Road Racing Series #1 – Doghill
From the Ride Coordinator — Once again the weather plays ball, and Saturday looks to be great conditions after a damp week. With the Seven Gravel Race now behind us, this weekend should see more members riding, and more others cyclists out there too. Remember to keep a safe distance between groups should they come together at traffic lights, and to listen to your ride leaders if/when your group needs to pass others on the road.
Speaking of gravel, we'd like to bring back an SPR gravel ride next Sunday (29th), after a summer break. These are a great opportunity for a safe social sojourn in a serene scenic setting. If you've got a mountain or gravel bike and are thinking about it, come along! More info here next week.
It's Hale Rd Reverse this Saturday – just one gentle climb up to the foot of Gooseberry Hill, then down hill and downwind all the way home.
Saturday 21st May
Sunday 22nd May
Monday 23rd May
Tuesday 24th May
Wednesday 25th May
Thursday 26th May
Friday 27th May